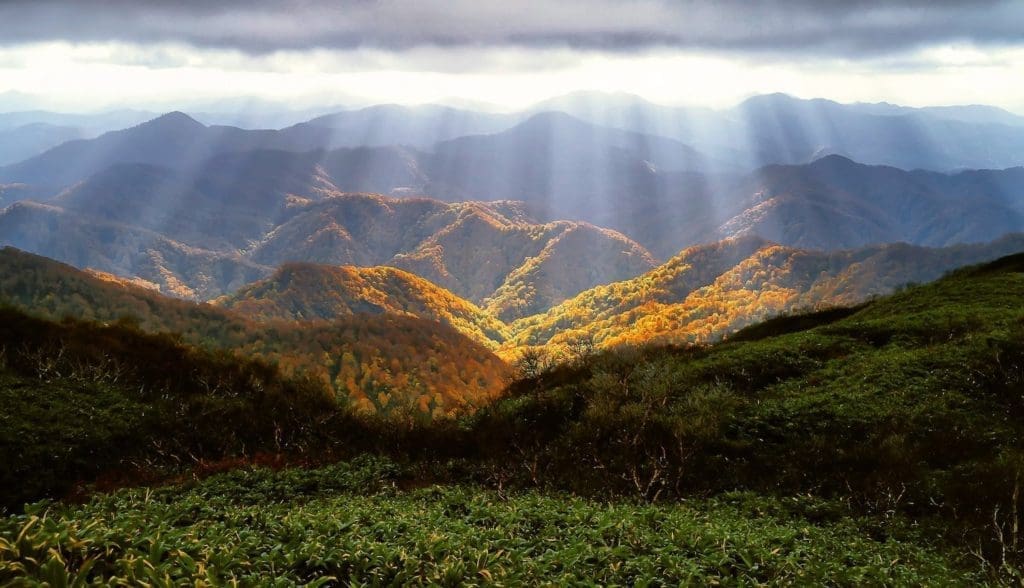 When you sit down to eat dinner, you may not pause to think about the origin of everything in front of you. But like everything else, that apple on your plate has a rich backstory, and when you bite into it, you partake of everything that has led that fruit to this moment. The energy it gives you came to this earth from the sun's rays and were transformed into sugars by the miraculous process of photosynthesis. The roots of the apple tree worked in communion with networks of mycorrhizal fungi in its soil to exchange key nutrients. Rain clouds that formed thousands of miles away blessed the tree with its life-giving water, and after months of slow, patient work, the apple in your hands was made, encasing seeds for future trees to be born.
The truth is, life is astonishingly complex. You see and experience just a sliver in an apple's journey, but the health of the soil in which it grows, the microbes and mycorrhiza that gave life to it also give life and health to you. We are all connected in a web of life, and thinking about the food we eat is just one way to see that we are participants in vast, interwoven ecosystems. At Biodiversity for a Livable Climate, we work for the health of our ecosystems, because we know that living soils and living systems not only make for more nutritious food and better human health, but also more carbon stored in the ground, more plant growth, greater biodiversity and abundance, and a planet that supports more life.
This December 1st, on Giving Tuesday, join Bio4Climate in our efforts to create a healthy and flourishing planet for all. We are working tirelessly to spread knowledge on ecological restoration and the power of life to heal the earth. We host conferences, record lectures, publish a compendium of research on restoration, and advocate for policies promoting biologically sound management practices. We offer a place to learn and grow, and we know the power of people coming together to change the conversation, and to change the world. We run on your support, and we're so grateful to be in community with you.
Whenever you're ready, please donate here!