Climate Emotions:
Facing the Storm Together
December 14, 2021 – 7 pm ET
Watch the recording of the panel segment of the workshop above, and check out the chat and related resources here.
---
Event Description
As members of this living planet, we all experience a whirlwind of different emotions as we live through uncharted times of environmental degradation. You may experience grief, anxiety, anger, helplessness, along with awe, wonder, or connectedness. You may feel alone in that mix and unsure of how to process, or even fully acknowledge, those emotions. At Biodiversity for a Livable Climate we have been wading through the turmoil of our own climate-related emotions, and decided to gather a panel to share experiences and learn from one another how we can face our feelings and grow into our work to be responsible members of our planetary systems together.
On Tuesday, December 14, 2021 at 7pm ET, we got together virtually in an interactive workshop on climate emotions. Led by mental health expert Lise Van Susteren, we held a panel discussion with guests Yvonne Cuaresma, Abby Abrahamson, and Adam Sacks, followed by breakout rooms for all participants.
Though our path forward can feel uncertain and overwhelming at times, we are stronger together. Thank you to everyone who joined.
---
Our moderator Dr. Lise Van Susteren is a practicing general and forensic psychiatrist in Washington, DC and an expert on the physical and mental health effects of climate change. Dr. Van Susteren has served as a Clinical Professor of Psychiatry at Georgetown University and has been a consultant to the Executive Branch of the US Government profiling world leaders. In addition to community organizing on climate issues, Dr. Van Susteren has served on the Advisory Board of the Center for Health and the Global Environment at the Harvard T.H. Chan School of Public Health, and is currently on the board of Physicians for Social Responsibility, Earth Day Network, Eco-America, and is co-founder of "Climate Psychiatry Alliance," a professional group dedicated to promoting awareness and action on climate from a mental health perspective. Read more at her website.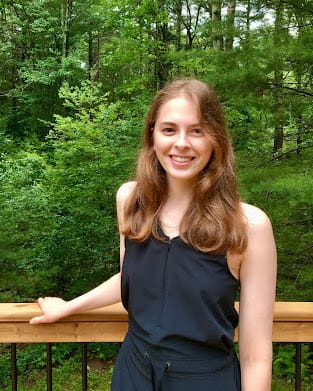 Our panelist Abby Abrahamson is a student at the Massachusetts College of Liberal Arts studying Sociology and Environmental Studies. She was inspired by the holistic and solution-focused work presented by speakers at the Blessed Unrest conference hosted by Biodiversity for a Livable Climate in 2020, which had a huge impact on her. She joined Bio4Climate as a summer 2021 intern and continues as College Outreach Coordinator and Newsletter Editor. She wants to learn more about ecological restoration, and contribute to Bio4Climate's work in any way she can. In her free time, she loves exploring new things, whether it be through hiking, kayaking, or reading a new book.
Our panelist Yvonne Cuaresma is a California native with an M.A in Food Studies from NYU. She is the founder of The Climate Journal Project, a space and practice to alleviate environmental anxiety and fears. The project addresses the intersection between wellness and environmentalism — helping people nurture internal healing as a way to strengthen planetary healing — particularly through a climate focused journal practice. A series of climate journal books are available on their website – The Climate Journal Project. In her free time, Yvonne enjoys cooking plant-based foods, surfing, and hanging out with her friends, family and of course, her dog Amelia.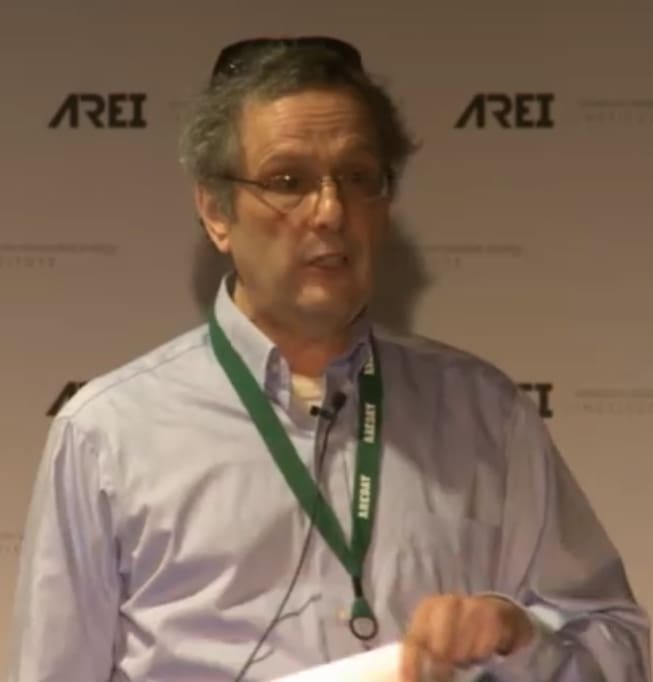 Our panelist Adam Sacks, Bio4Climate's Executive Director, has had careers in education, holistic medicine, computer technology, politics and advocacy. For five years he directed a non-profit that worked with communities invoking basic democratic and constitutional principles to oppose detrimental local corporate activity. He has been a climate activist since 1999 and has been studying and writing about Holistic Management since 2007. He holds an Ed.D. from the University of Massachusetts and an N.D. (Naturopathic Doctor) from Bastyr University. On the side he is an artist and writer. His primary goal is regeneration of biodiversity and a livable planet, and promoting the essential role of young people in addressing current ecological challenges.