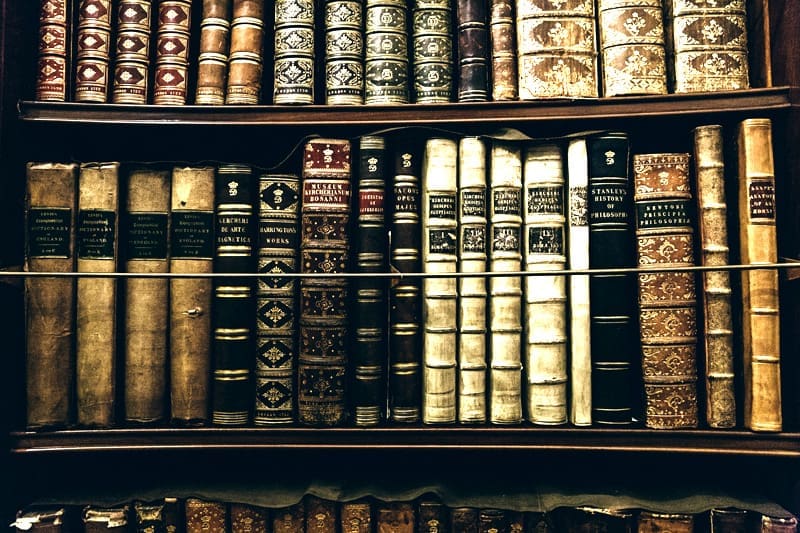 This Compendium of Scientific and Practical Findings Supporting Eco-Restoration to Address Global Warming ("The Compendium") is a fully referenced compilation of the evidence outlining the power, benefits and necessity of eco-restoration to address global warming and biodiversity loss.  Bringing together findings from the scientific literature, government and industry reports, and journalistic investigations, it is a public, open-access document that is housed here on the website of Biodiversity for a Livable Climate.

Download the full PDF versions below, or search across all compendiums on our website.

If you wish to contribute to its development to send suggestions and article reviews to compendium@bio4climate.org.
The Compendium, brilliant and so helpful….Thank you.

Paul Hawken, Author
This is staggering. I'm especially grateful for the extremely clear summaries of the articles. You are democratizing hard science, bringing it within reach of us all without dumbing it down.

Robert Labaree, Professor Emeritus, New England Conservatory
Thanks for your tireless efforts Adam. So appreciative of this compendium.

David McConville, Former Board Co-Chair, Buckminster Fuller Institute