Regenerating Life is a three part documentary that highlights the importance of biodiversity and natural ecosystems in regulating the climate.
Our friend John Feldman shares his journey through the science and the stories that helped him see the climate crisis in a whole new light. Visits with:
Vandana Shiva, Navdanya
Karen Washington, farmer/activist; Co-owner Rise&Root Farm
Leah and Naima Penniman, Soul Fire Farm
Vijay Kumar, Executive Vice Chairman, Rythu Sadhikara Samstha (RySS)
Govt of Andhra Pradesh
Wes Jackson, The Land Institute
Satish Kumar, Resurgence Trust
Steffen Schneider, Institute for Mindful Agriculture
…and many more familiar names fill in the picture. The full list of speakers featured in the film is here.
Boston Film Premiere
A Great Success
Our Boston Premiere at Tufts University was a tremendous success! It was exciting to see about 100 people come together to experience how John Feldman wove the many threads of the importance of nature to climate stability together in the film. Read more and share your reactions.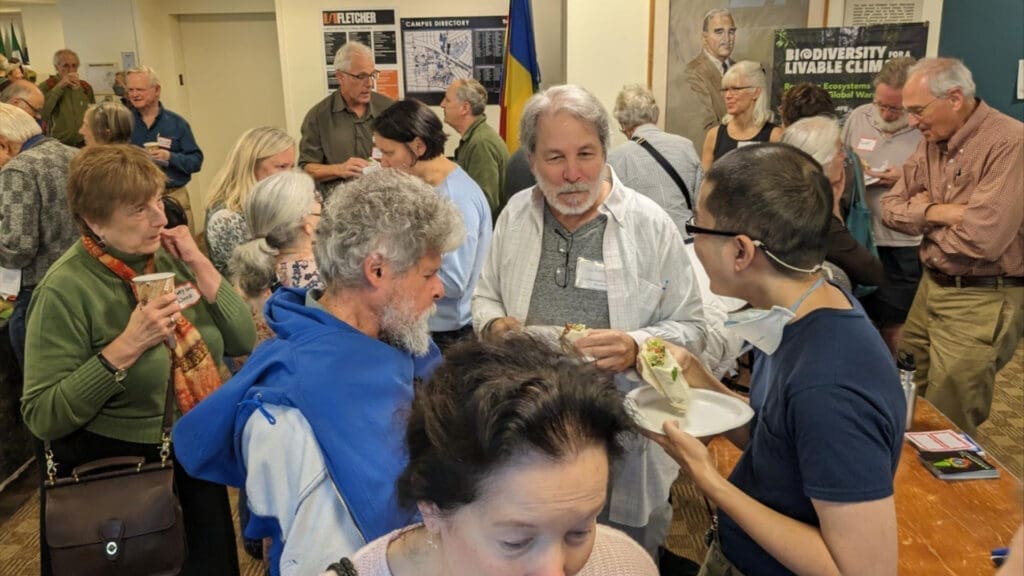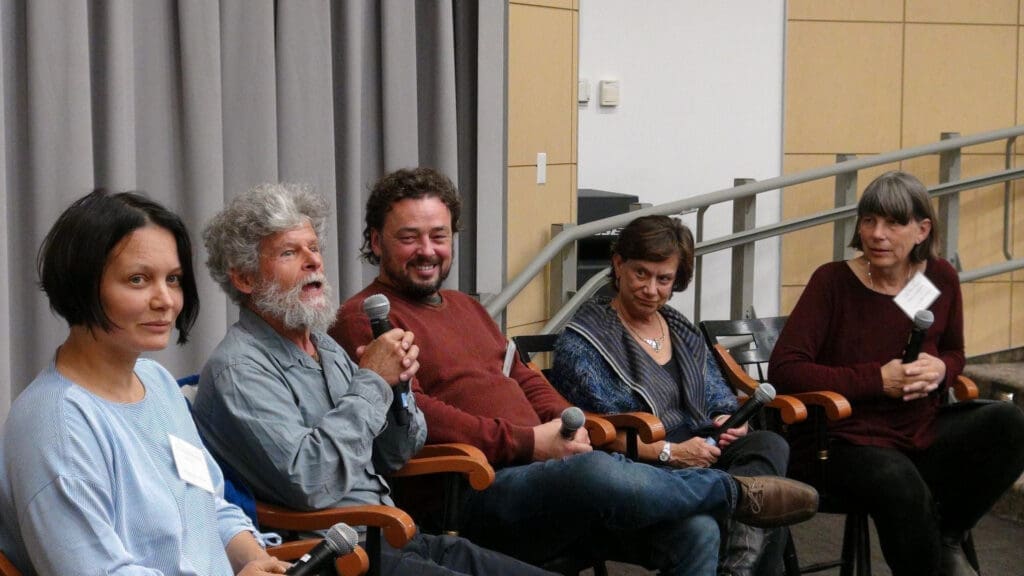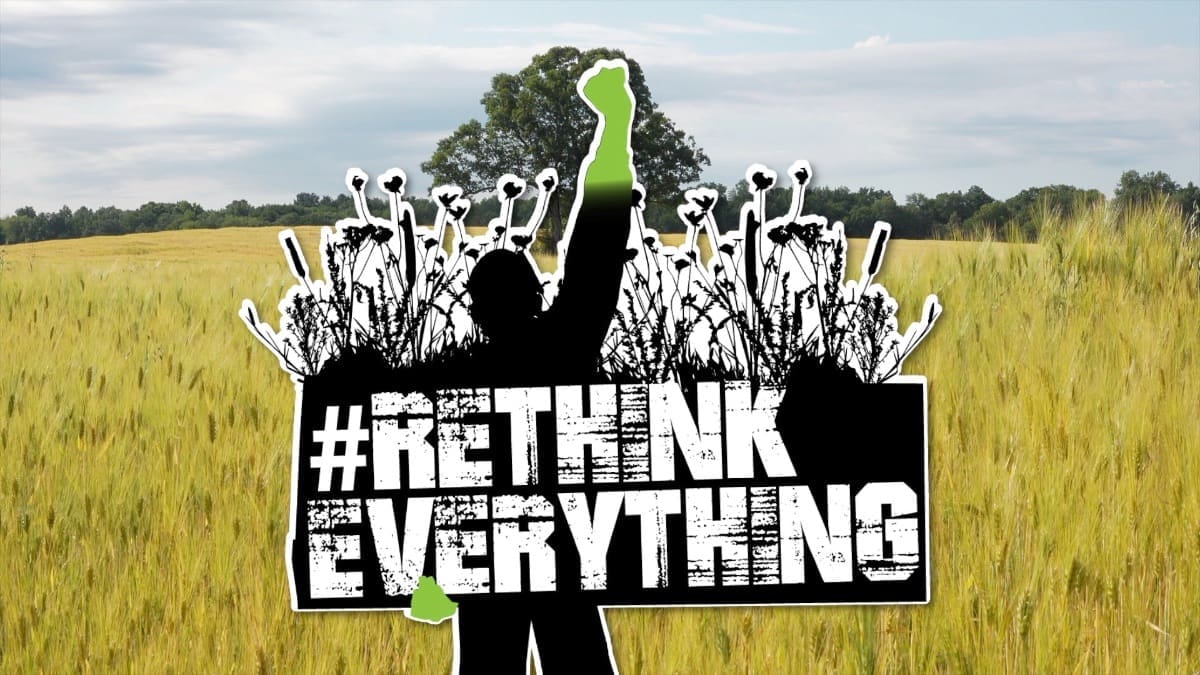 Show the film in your community
Bio4Climate Community Screening
Toolkit available soon.
Host in-person screening at your local movie theater, church, school or community center
Host virtual screening on Zoom or Google Meet. At Bio4Climate, we showed the movie's three 45-minute parts over 3 consecutive meetings
Host local institution / college / university screenings
The climate crisis can only be mitigated by regenerating the complex system that maintains and regulates the climate, the system humans have been destroying for centuries: the system of Life, what some call the biosphere, some call Mother Earth, and others call Nature. — John Feldman
More Information about the Film
Bio4Climate Speakers Featured in the Film
John Feldman cites Biodiversity for a Livable Climate as a chief resource in his quest to learn what it means to have a warming planet. Click on the staff and friends of Bio4Climate featured in the film to find their talks and writings.