Earth Day 2023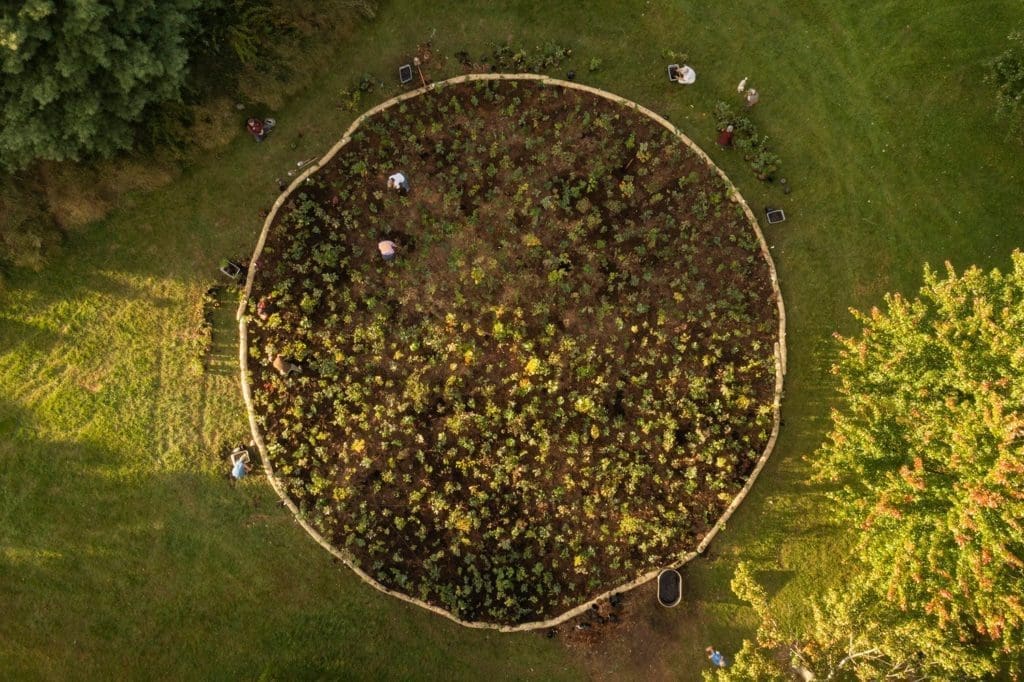 On Saturday, April 22 2023, celebrate Earth Day with Bio4Climate! We're hosting a community gathering at our Danehy Park Miyawaki Forest in Cambridge, MA from 1 – 3pm. Bring your lunch and your friends to celebrate our beautiful planet and learn about the movement to regenerate it.
Fill out the form below to register.
---
Please note that by registering, you will be added to our mailing list. You can unsubscribe or update your preferences at any time.