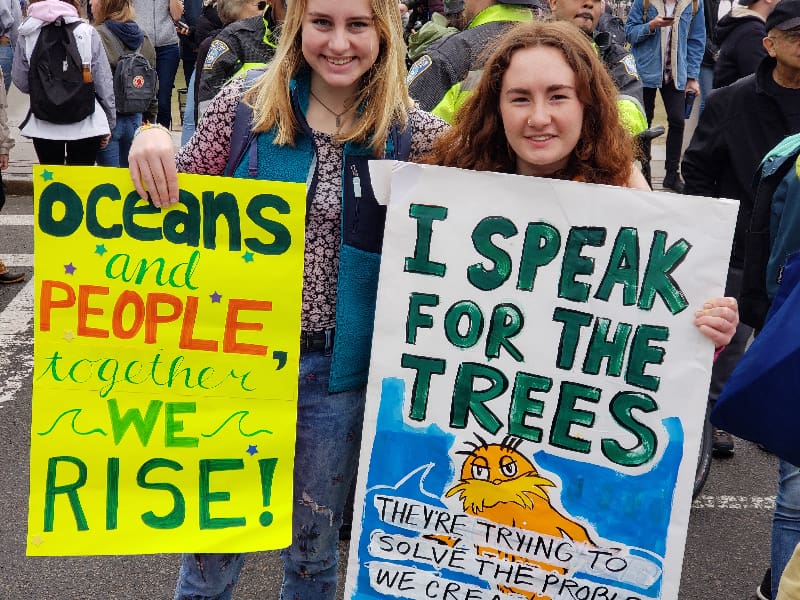 Here's where you sign up for
Biodiversity, Symbiosis and Planetary Regeneration:
Exploring Nature's Possibilities for the Future!
Classes will begin on June 2, 2020 and run for twelve consecutive Tuesdays through August 18th, with choice of afternoon (1-3 pm) or evening classes (7-9 pm).  Jim will send you class notes and home study opportunities every week. A certificate of completion will be available for those who want it.
Please note that we want you to join us more than anything, so we never turn anyone away based on ability to pay.  We have volunteer and scholarship opportunities too, so please contact staff@bio4climate.org for further information.  Having said that, we also need to pay our very hard-working and dedicated staff.  So if you are able, please make an additional donation along with your ticket purchase.