Our Boston Premiere of Regenerating Life at Tufts University was a tremendous success! It was exciting to see about 100 people come together to experience how John Feldman wove the many threads of the importance of nature to climate stability together in film.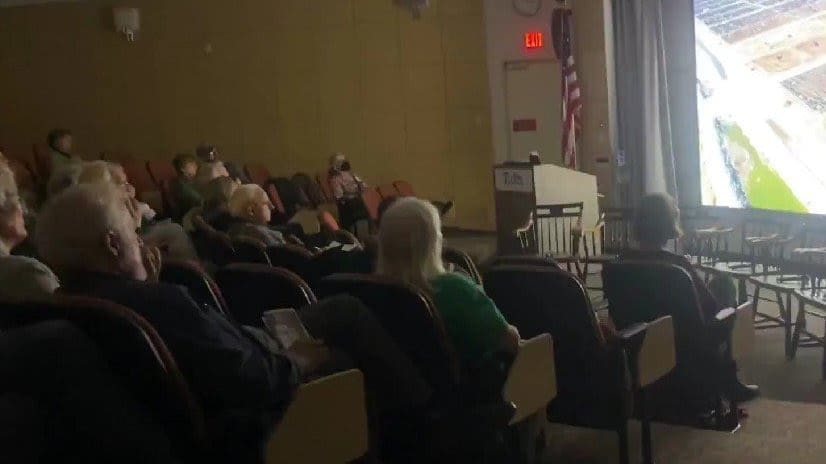 Conversation was lively during the lunch break, as people talked with exhibitors from local organizations while enjoying sandwiches. The room was abuzz with admiration for the way that all the pieces of the climate message came together, along with the beautiful photography and Feldman's own sense of humor.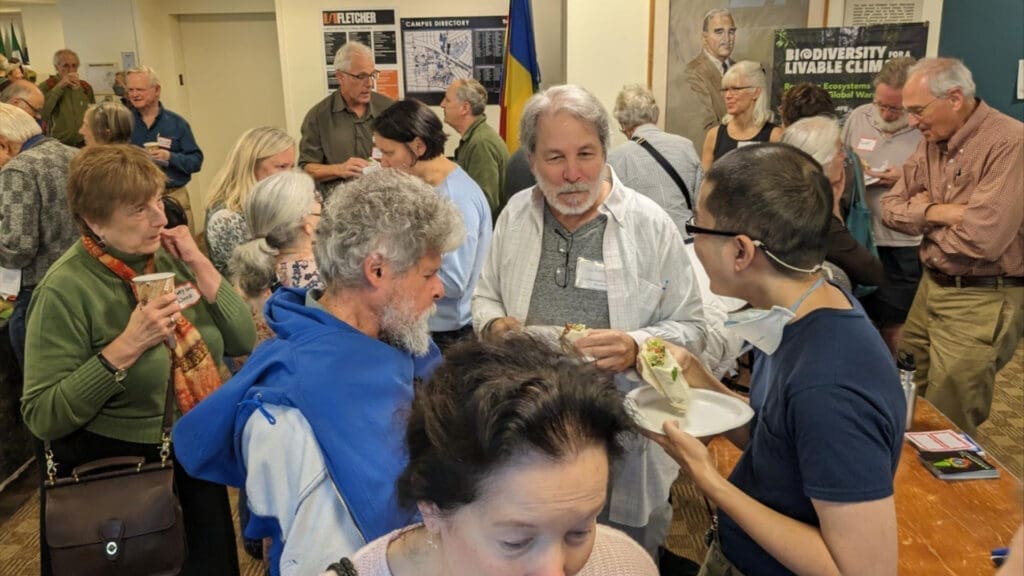 After Part 3, John Feldman answered questions about the making of the film and introduced us to Sheila Silver, the composer of the mood-setting, and often hauntingly beautiful score.
We concluded with an insightful discussion from our panel of experts who traveled here from Russia, Jamaica, Vermont, New York and Western Mass. The conversation, led by Didi Pershouse, brought together key researchers, some of whom have been with Bio4Climate since our first conference and most of whom were featured in the film. The discussion proved lively as some differences in how to best apply the information were expressed. Check out the recording of the panel discussion and Q&A here.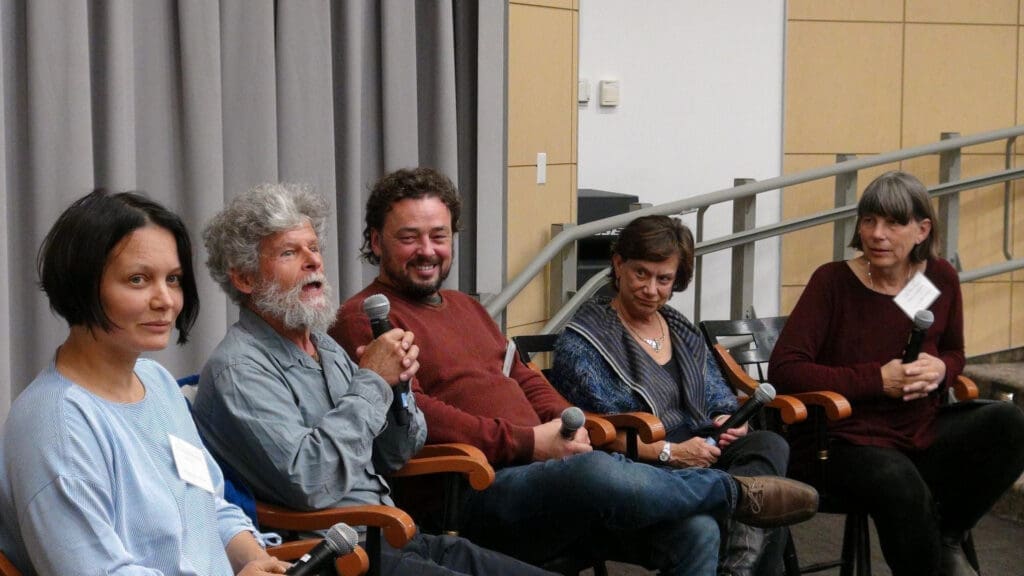 Nearly 30 attendees had the chance to share with the rest of the audience and panel the questions they had, which were inspired by the film. Perhaps the most common question was "How can we get this message out to more people?" Which is the same question we ask ourselves every day at Bio4Climate – but the short answer is – share the film!
The distributor Bullfrog Films is now making the film available for individuals and community groups to host a live or virtual screening. You can learn more about hosting a screening here. Bio4Climate will also make a community screening toolkit available soon, so stay tuned.
We look forward to getting this excellent movie and its important messages out to the world. Thank you so much for being a part of it!
Have you seen the film at our Premiere or elsewhere? Please share your comments and pictures in the comments so we can Regenerate Life together!
---