Regenerating Life is a three part documentary that highlights the importance of biodiversity and natural ecosystems in regulating the climate.
Our friend John Feldman shares his journey through the science and the stories that helped him see the climate crisis in a whole new light. Visits with Vandana Shiva, Navdanya, Karen Washington, farmer/activist; Co-owner Rise&Root Farm, Leah and Naima Penniman, Soul Fire Farm, Vijay Kumar, Executive Vice Chairman, Rythu Sadhikara Samstha (RySS), Govt of Andhra Pradesh, Wes Jackson, The Land Institute, Satish Kumar, Resurgence Trust, Steffen Schneider, Institute for Mindful Agriculture and many more familiar names fill in the picture. The full list of speakers featured in the film is here.
October 14th, 2023
Boston Film Premiere
In Person at Tufts University
Meet the Director and key speakers from the film and experts in the field with a panel discussion and Q&A
---
When
October 14, 2023
12:30 to 4:30 PM
Where
ASEAN Auditorium
Cabot Center
Tufts University
170 Packard Ave
Medford MA 02155
Free Parking is available at Tufts on the day of the event. See transportation information.
---
Thank you to our co-sponsors: Tufts' Environmental Studies Department, Tufts' Eliot Pearson School of Child Studies and Human Development, Tisch College of Civic Life, and Ocean River Institute.
---
Moderator
Didi Pershouse
Educator and soil sponge strategist
Founder: Land and Leadership Initiative
Author: The Ecology of Care, Understanding Soil Health and Watershed Function
Panelists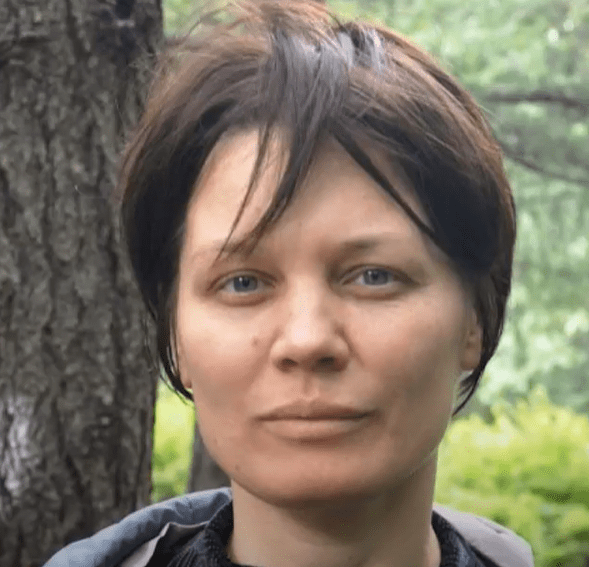 Anastassia Makarieva
Atmospheric Physicist
Petersburg Nuclear Physics Institute
Co-formulator of Biotic Pump concept
Tom Goreau
Biogeochemist and Marine Biologist
President, Global Coral Reef Alliance
Director, Remineralize the Earth
Author/Editor: Geotherapy
Judith D. Schwartz
Environmental journalist
Author: Cows Save The Planet, Water in Plain Sight,
The Reindeer Chronicles
John Feldman
Documentary filmmaker
Writer/Director: Symbiotic Earth and
Regenerating Life
Dan Kittredge
Lifelong farmer
Founding Director of Bionutrient Food Association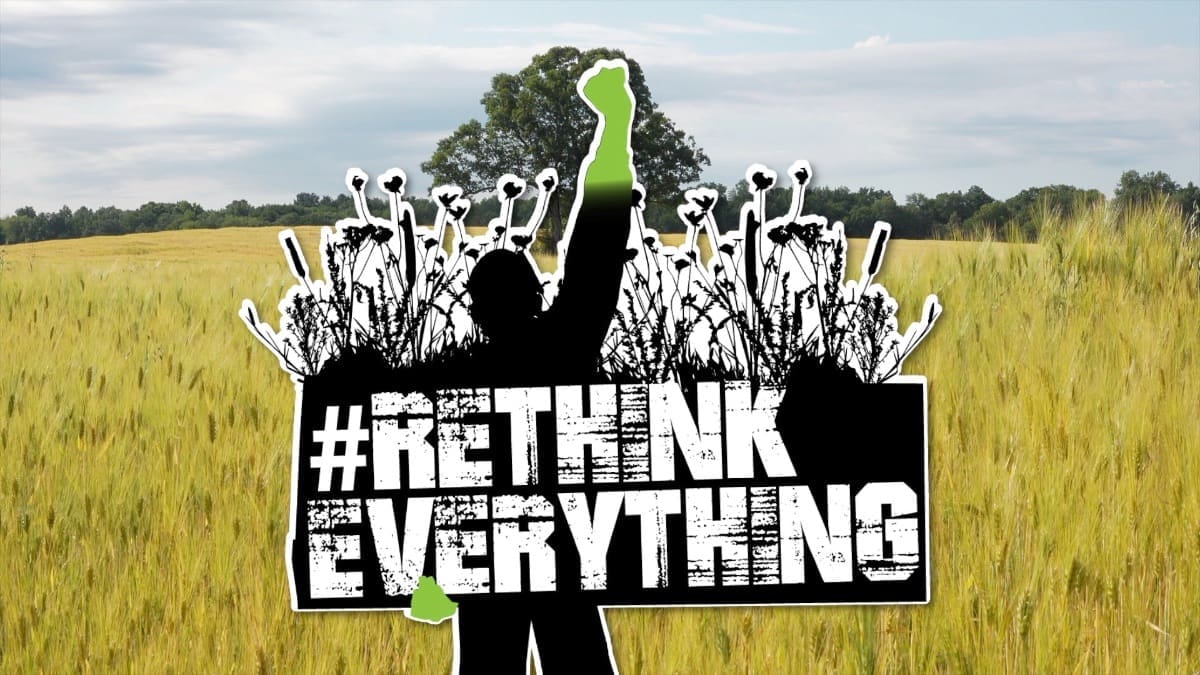 The climate crisis can only be mitigated by regenerating the complex system that maintains and regulates the climate, the system humans have been destroying for centuries: the system of Life, what some call the biosphere, some call Mother Earth, and others call Nature.
Bio4Climate Speakers Featured in the Film
John Feldman cites Biodiversity for a Livable Climate as a chief resource in his quest to learn what it means to have a warming planet. Click on the staff and friends of Bio4Climate featured in the film to find their talks and writings.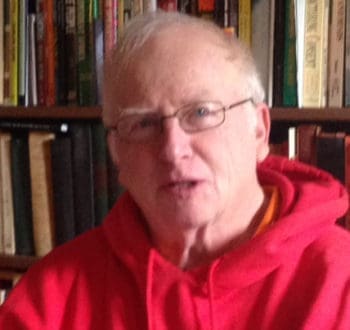 October 14th, 2023
Boston Film Premiere
In Person at Tufts University
Meet the Director and key speakers from the film and experts in the field with a panel discussion and Q&A