Life Saves the Planet
"Life Saves the Planet" is more than just a blog—it's our philosophy and a partnership with GBH public television's Lowell Lecture Series. In the search for answers to climate change, we look to the interconnected living systems that sustain our planet. These biodiverse systems shape our atmosphere, regulate temperature, and maintain balance in weather patterns. Inspired by the words of Janine Benyus, who proclaimed that "life creates the conditions of life," we gather cutting-edge research, ideas, and resources to guide the way. 
Join our mailing list for updates and be part of the inspiring journey to protect and preserve our world.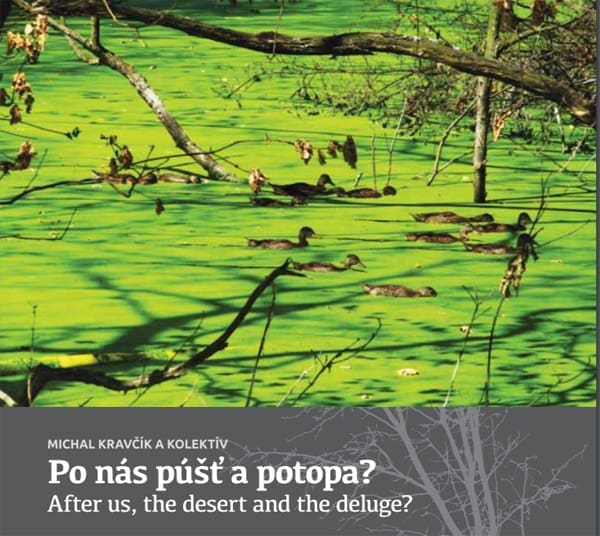 Jan's Quick Take: This is a large and lavishly illustrated volume detailing the Slovakian "Landscape Revitalisation and Integrated River Basin Management Programme." The book is presented in Slovakian and English languages (in side-by-side panels). This work is a unique reflection and photo-documentary, of sorts, of the insights and results from the Slovakian Program, while simultaneously…